Homeowners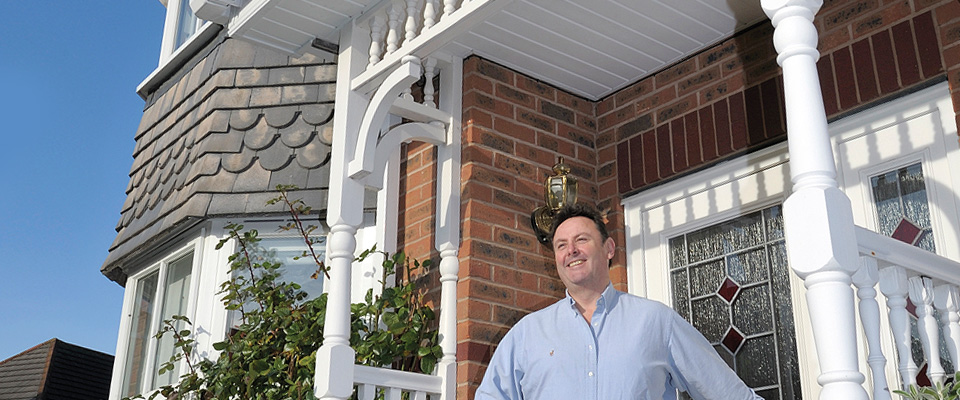 Why register?
If you have installed Freefoam products on your home, create an account and register Freefoam roofline products online. Freefoam will send you a Guarantee Certificate that guarantees our products against cracking, warping and discolouration for the next 50 years
Freefoam offer an industry leading 50 Year Lifetime Guarantee on all white roofline products.
Peace of mind:
If you have bought and fitted the range yourself register your property for the Freefoam Guarantee.

Fully Transferable:
The Freefoam Guarantee can be transferred to subsequent owners giving long lasting reassurance.
Register your roofline products – as a homeowner you are able to register the products you have fitted and receive your Freefoam 30 year extended Guarantee certificate direct from us.
---
FAQ's
The Freefoam guarantee is fully transferable. Contact Freefoam and they will re- register the guarantee in the name of the new homeowner and re-issue the Guarantee certificate.
In this instance you should contact your installer. They will then contact their stockist and subsequently the FreeFoam Area Sales Manager. He will investigate the issue and endeavour to resolve the problem.